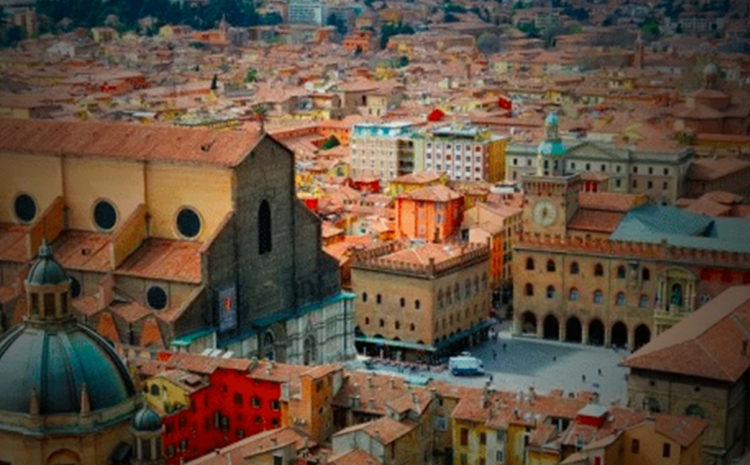 The World CIO 200 Summit 2022 is coming to Europe!
In the month of August the summit will be celebrating the bold spirits of technology leaders in exceeding challenges and barriers while bringing innovative solutions forward. Join the largest global congregation of thought leaders virtually from Germany, Switzerland, France, Spain, Italy and Netherlands.
Don't forget to nominate yourself for your contributions in bringing technological developments to your organization. The CIO 200 Summit will felicitate CIOs & Industry leaders who have accelerated digital and business transformation through & beyond the pandemic and created a better future for their business.
Watch The Session
Agenda
12:00 pm - 12:10 pm
Virtual
Welcome Note
Ronak Samantaray, Co-founder & CEO, Global CIO Forum
12:10 pm - 12:20 pm
Virtual
Introductory Key Note
Anushree Dixit, Global Head, Global CIO Forum
12:20 pm - 12:35 pm
Virtual
LeadX - A CIOs Story on Leading Transformation Through Change
Enrico Maria Cestari, CTO (Chief Technology Officer), Jointly - Italy
12:35 pm - 12:50 pm
Virtual
CIO Keys to Gain competitive advantage after the pandemic
Daniel Maestre Martínez, Head of IT Cash Germany & Asia, Prosegur Cash Germany
12:50 pm - 1:30 pm
Virtual
IGOAI Power Panel - How Artificial Intelligence will Change the World.
Moderator: Dr. Thiago Felipe S. Avanci, Lawyer, Professor of Law, Board Member, CEST/POLI/USP; IGOAI; GAIEI;  FISP

Dr. Jamal Berrich Mohammed Professor and Member of 'Maison de l'intelligence artificielle', Mohammed First University, Oujda

Dr. Enrico Panai, AI Ethicist & Founder, Be Ethical

Dr. Manal Jalloul Founder, AI Lab; Certified Instructor and University Ambassador, NVIDIA; Lecturer, American University of Beirut

Badr Boussabat, Co-Founder and President AI TOGETHER
1:30 pm - 1:45 pm
Virtual
Leveraging Megatrends "Digitalization for Sustainability" in Smart Factory
Dr. Milan Kumar, Chief Information Officer – Commercial Vehicles (CVS), ZF CV Systems Global GmbH-Switzerland
1:45 pm - 2:00 pm
Virtual
The CIO 200 - Country Edition Winners Felicitation Ceremony
2:00 am - 2:05 am
Virtual
Thank You Note
Speakers