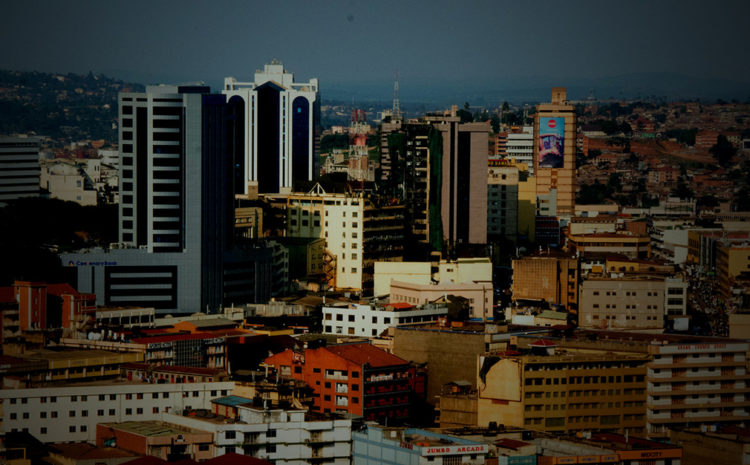 The World CIO 200 Summit 2022 is coming to Africa!
In the month of August the summit will be celebrating the bold spirits of technology leaders in exceeding challenges and barriers while bringing innovative solutions forward. Join the largest global congregation of thought leaders virtually from Tanzania, Uganda, Nigeria, Ivory Coast, Ghana, Kenya, Morocco, Tunisia, Algeria, Botswana, Mauritius & South Africa.
Don't forget to nominate yourself for your contributions in bringing technological developments to your organization. The CIO 200 Summit will felicitate CIOs & Industry leaders who have accelerated digital and business transformation through & beyond the pandemic and created a better future for their business.
Watch the Session
Agenda
12:00 pm - 12:05 pm
Virtual
Welcome Note
Ronak Samantaray, Co-founder & CEO, Global CIO Forum
12:05 pm - 12:15 pm
virtual
Introductory Key Note
Anushree Dixit, Global Head, Global CIO Forum
12:15 pm - 12:30 pm
Virtual
The Importance of IT & Business Collaboration.
Bravine Otieno, IT Manager/Country CIO, Schenker Limited
Kenya
12:30 pm - 12:45 pm
Virtual
LeadX - A CIOs Story on Leading Transformation Through Change
Amit Kumar Saxena, CIO, Ramco Plexus (Ramco Group Kenya)
12:45 pm - 1:30 pm
Virtual
Ambition VS Challenges. How the 2022 CIOs are embarking upon the journey of fearless leadership while tackling financial, geopolitical and managerial challenges
Moderator: Faheem Ali, Chief Technology Officer, Elite, East Africa, Kenya

Dickson Quartey, IT Operations Manager, First National Bank, Ghana

Uma Steve Kalu, CIO & Head, Information Services and Technology, NSIA Insurance Limited, Nigeria

Esther Adem, Digital Transformation Specialist, Brac International, Kenya

Nelson Lutta OJ, Senior Manager, Customer Engagement and Advocacy Apollo Agriculture, Kenya Africa
1:30 pm - 1:45 pm
Virtual
Mitigating the Modern Threats - How organizations need to transform their cyber security posture
Daniel O. Adaramola, Group Head, Technology and Busines Continuity Risk, The Young CISO Network
Nigeria
1:45 pm - 2:00 pm
Virtual
The CIO 200 - Country Edition Winners Felicitation Ceremony
2:00 pm - 2:05 pm
Virtual
Thank You Note
Speakers