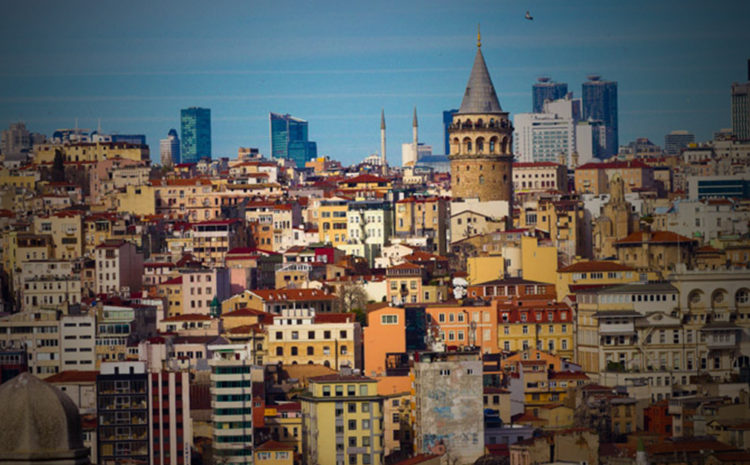 Continuing the legacy of the past 6 years, The World CIO 200 Summit 2022 is coming to Turkey!
According to report, it is expected that the value of Turkey ICT sector will increase to $160 billion by 2023, with a market growth of around 15% each year until then. The ICT ecosystem provided 120,000 jobs in Turkey in 2015. The sector has the potential to employ 500,000 people by 2023. The mobile industry has the potential to become one of the key drivers of economic growth and employment in Turkey in the medium term.
Stay tuned for the Venue Announcement!
Agenda
Registration, Lunch and Networking
Delegates Booth Visit and Interaction
Welcome Note by Global CIO Forum
Country-edition Inaugural keynote
LeadX - A CIOs Story on Leading Transformation Through Change
TFX - A Solution Providers Roadmap to a CIO's Mind
Expert Panel Discussion: Ambition VS Challenges. How the 2022 CIOs are embarking upon the journey of fearless leadership while tackling financial, geopolitical and managerial challenges
LeadX - A CIOs Story on Leading Transformation Through Change
TFX - A Solution Providers Roadmap to a CIO's Mind
LeadX - A CIOs Story on Leading Transformation Through Change
TFX - A Solution Providers Roadmap to a CIO's Mind
Expert Panel Discussion: Rewriting the Digital and Business Transformation Strategy with Futuristic technologies and Forward-looking business roadmap
TFX- A Solution Providers Roadmap to a CIO's Mind
LeadX - A CIOs Story on Leading Transformation Through Change
Global CISO Forum 'CISO 100 2023' Launch Panel
TFX - A Solution Providers Roadmap to a CIO's Mind
Delegates Booth Visit and Interaction
The CIO 200 - Country Edition Winners Felicitation Ceremony