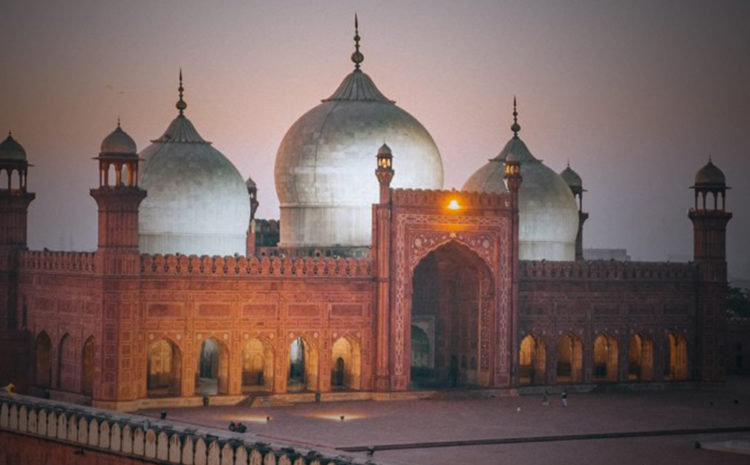 Continuing the legacy of the past 6 years, The World CIO 200 Summit 2022 is coming to Pakistan!
Loco Services being the country partner of "The World CIO 200 Summit – Pakistan Edition" brought first-of-its kind platform to Pakistan. There are 36+ countries associated with The World CIO 200 Summit;
Loco Services took the initiative for the encouragement and recognition of Pakistan's Chief Information Officers at International level. Brining the part of The World CIO 200 Summit is such a great opportunity to actually promote the tech side of Pakistan and provide CIOs the medium to showcase their achievements.
The World CIO 200 Summit Established in 2017, The CIO 200 is a multi-country CIO felicitation ceremony that recognizes the achievements of the 'Digital leaders' of today. The CIO 200 Awards is not a competition but a celebration that celebrates the amazing lives of the CIOs and their career span. After touring 36 countries in 2021, the 2022 roadshow is touring 40 countries.
Stay tuned for the Venue Announcement!
Agenda
Registration, Lunch and Networking
Delegates Booth Visit and Interaction
Welcome Note by Global CIO Forum
Country-edition Inaugural keynote
LeadX - A CIOs Story on Leading Transformation Through Change
TFX - A Solution Providers Roadmap to a CIO's Mind
Expert Panel Discussion: Ambition VS Challenges. How the 2022 CIOs are embarking upon the journey of fearless leadership while tackling financial, geopolitical and managerial challenges
LeadX - A CIOs Story on Leading Transformation Through Change
TFX - A Solution Providers Roadmap to a CIO's Mind
LeadX - A CIOs Story on Leading Transformation Through Change
TFX - A Solution Providers Roadmap to a CIO's Mind
Expert Panel Discussion: Rewriting the Digital and Business Transformation Strategy with Futuristic technologies and Forward-looking business roadmap
TFX- A Solution Providers Roadmap to a CIO's Mind
LeadX - A CIOs Story on Leading Transformation Through Change
Global CISO Forum 'CISO 100 2023' Launch Panel
TFX - A Solution Providers Roadmap to a CIO's Mind
Delegates Booth Visit and Interaction
The CIO 200 - Country Edition Winners Felicitation Ceremony