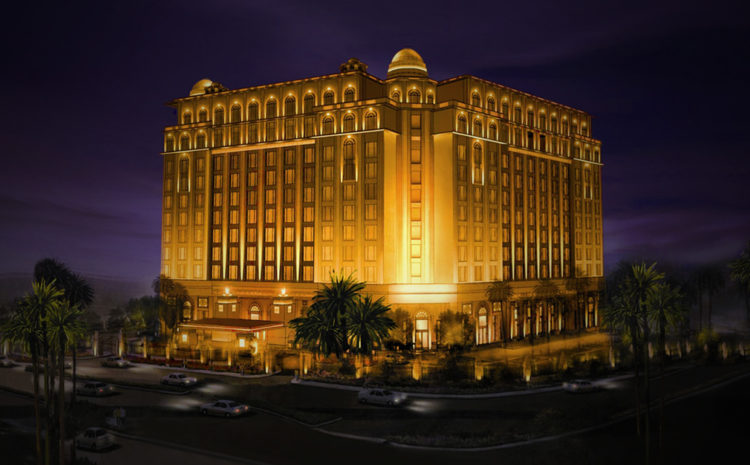 Continuing the legacy of the past 6 years, The World CIO 200 Summit 2022 is coming to India!
India is the fastest-growing country for tech spending in Asia Pacific, increasing by 8 per cent in 2019 and by 7 per cent in 2020, Forrester. India's hunger for software will continue in 2019 and 2020 as the digital transformation of government and private-sector business processes remains atop India's agenda, said the report. Spending on tech consulting and outsourcing services will bolster IT expenditure growth in the country, increasing by 11 per cent in 2019 and 16 per cent in 2020.
In line with this vision, The World CIO 200 Summit 2022 will bring together the digital leaders who have gone the extra mile in living up to the expectations of their organization and thereby the nation. Join the country's top CIOs at The World CIO Summit 2022 as we divulge industry pivotal areas through our focused keynotes, TECHTalk and expert panel discussions.
Stay tuned for the Venue Announcement!
Agenda
Registration, Lunch and Networking
Delegates Booth Visit and Interaction
Welcome Note by Global CIO Forum
Country-edition Inaugural keynote
LeadX - A CIOs Story on Leading Transformation Through Change
TFX - A Solution Providers Roadmap to a CIO's Mind
Expert Panel Discussion: Ambition VS Challenges. How the 2022 CIOs are embarking upon the journey of fearless leadership while tackling financial, geopolitical and managerial challenges
LeadX - A CIOs Story on Leading Transformation Through Change
TFX - A Solution Providers Roadmap to a CIO's Mind
LeadX - A CIOs Story on Leading Transformation Through Change
TFX - A Solution Providers Roadmap to a CIO's Mind
Expert Panel Discussion: Rewriting the Digital and Business Transformation Strategy with Futuristic technologies and Forward-looking business roadmap
TFX- A Solution Providers Roadmap to a CIO's Mind
LeadX - A CIOs Story on Leading Transformation Through Change
Global CISO Forum 'CISO 100 2023' Launch Panel
TFX - A Solution Providers Roadmap to a CIO's Mind
Delegates Booth Visit and Interaction
The CIO 200 - Country Edition Winners Felicitation Ceremony