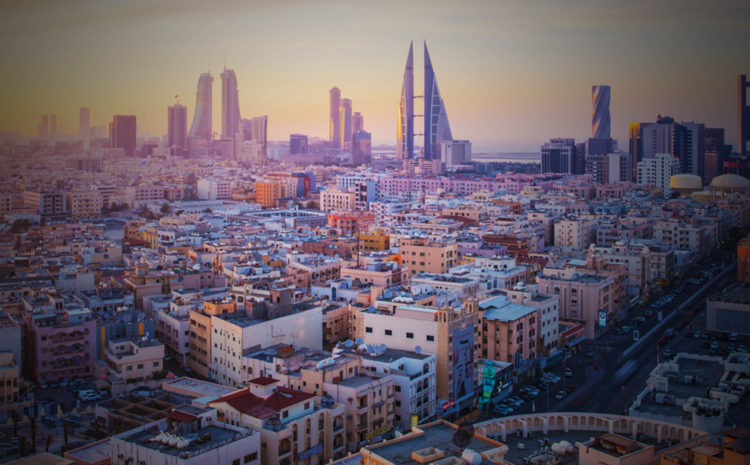 Continuing the legacy of the past 6 years, The World CIO 200 Summit 2022 is coming to Bahrain!
Bahrain is emerging as a regional frontrunner in digital transformation, having long recognized the important contribution of technology to its economy in propelling growth, accelerating economic diversification and generating jobs. The Kingdom has been quick to implement reforms to enhance the operating environment for technology-driven businesses. One of the key drivers of Bahrain's growth is its positive business environment. It offers a tried-and-tested legal and regulatory environment and has the least restrictions on foreign ownership. Bahrain is also the proud home to a respected financial services sector with more than four decades of experience. According to government figures, the number of Bahraini tech start-ups has grown to 75 companies, which highlights the growing importance of entrepreneurship to the kingdom's economic growth.
In line with this vision, The World CIO 200 Summit 2022 will bring together the digital leaders who have gone the extra mile in living up to the expectations of their organization and thereby the nation. Join the country's top CIOs at The World CIO Summit 2022 as we divulge industry pivotal areas through our focused keynotes, TECHTalk and expert panel discussion.
Venue
The Art, Amwaj Islands, Bahrain
Under the Patronage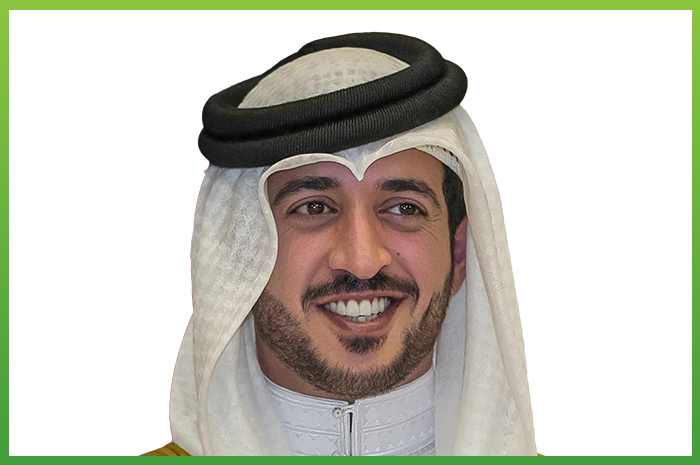 First Deputy President Supreme Council for Youth and Sports, President of the General Sports Authority, and President of Bahrain Olympic Committee
Moderator
Panelists
Agenda
Registration, Lunch and Networking
Delegates Booth Visit and Interaction
Welcome Note by Global CIO Forum
Country-edition Inaugural keynote
LeadX – A CIOs Story on Leading Transformation Through Change
TFX – A Solution Providers Roadmap to a CIO's Mind
Expert Panel Discussion: Ambition VS Challenges. How the 2022 CIOs are embarking upon the journey of fearless leadership while tackling financial, geopolitical and managerial challenges
LeadX – A CIOs Story on Leading Transformation Through Change
TFX – A Solution Providers Roadmap to a CIO's Mind
LeadX – A CIOs Story on Leading Transformation Through Change
TFX – A Solution Providers Roadmap to a CIO's Mind
Expert Panel Discussion: Change Towards Economical Excellence with Artificial Intelligence
TFX- A Solution Providers Roadmap to a CIO's Mind
LeadX – A CIOs Story on Leading Transformation Through Change
Global CISO Forum 'CISO 100 2023' Launch Panel
TFX – A Solution Providers Roadmap to a CIO's Mind
Delegates Booth Visit and Interaction
The CIO 200 – Country Edition Winners Felicitation Ceremony